get your business digitalized
Social Media Management | Software Development
quality above everything else
We understand the importance of growth for a business and are here to offer our support. By utilising our expertise and resources, we can help to drive the expansion of your company and take it to new heights.
Promoting your products and services through an integrated approach across all digital channels, including search engines & social media.
Development and synchronisation of cross-platform applications, which allow seamless compatibility and functionality across multiple OS and devices.
Comprehensive guidance and support to development teams in implementing the Scrum framework, ensuring efficient delivery of quality software.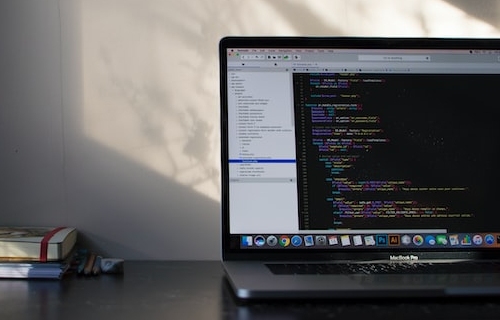 We specialise in developing innovative SaaS (Software-as-a-Service) and Web Applications that push the boundaries of technology.
Expertise in providing versatile written content creation services tailored to meet various business requirements such as marketing and technical documentation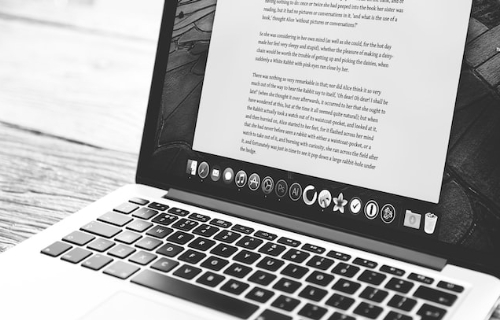 We specialise in designing stunning, user-friendly and visually pleasing products that are not only aesthetically awesome, but also easy to navigate and use.
that supports your current needs and can accommodate growth up to 100s of times!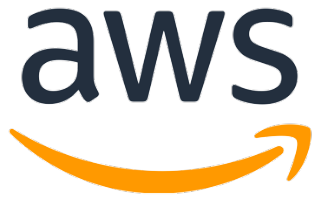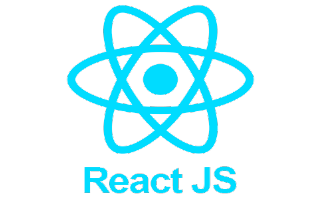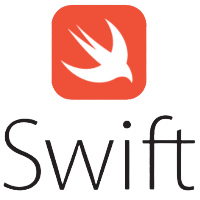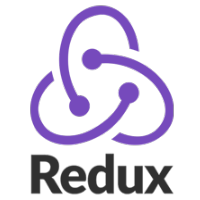 Let's Accelerate your project
Our team will work closely with you to understand your vision and turn it into a tangible reality. We will use our expertise and experience to turn your idea into a fully functional, high-quality software that meets your specific needs and exceeds your expectations.
Pricing - Social Media Management
YOUR Business CAN REACH THESE NUMBERS OF PEOPLE
*Number of Monthly Active Users (MAU) Worldwide - Dec 2022
8-D, Northern Bypass, Wapda Town, Multan